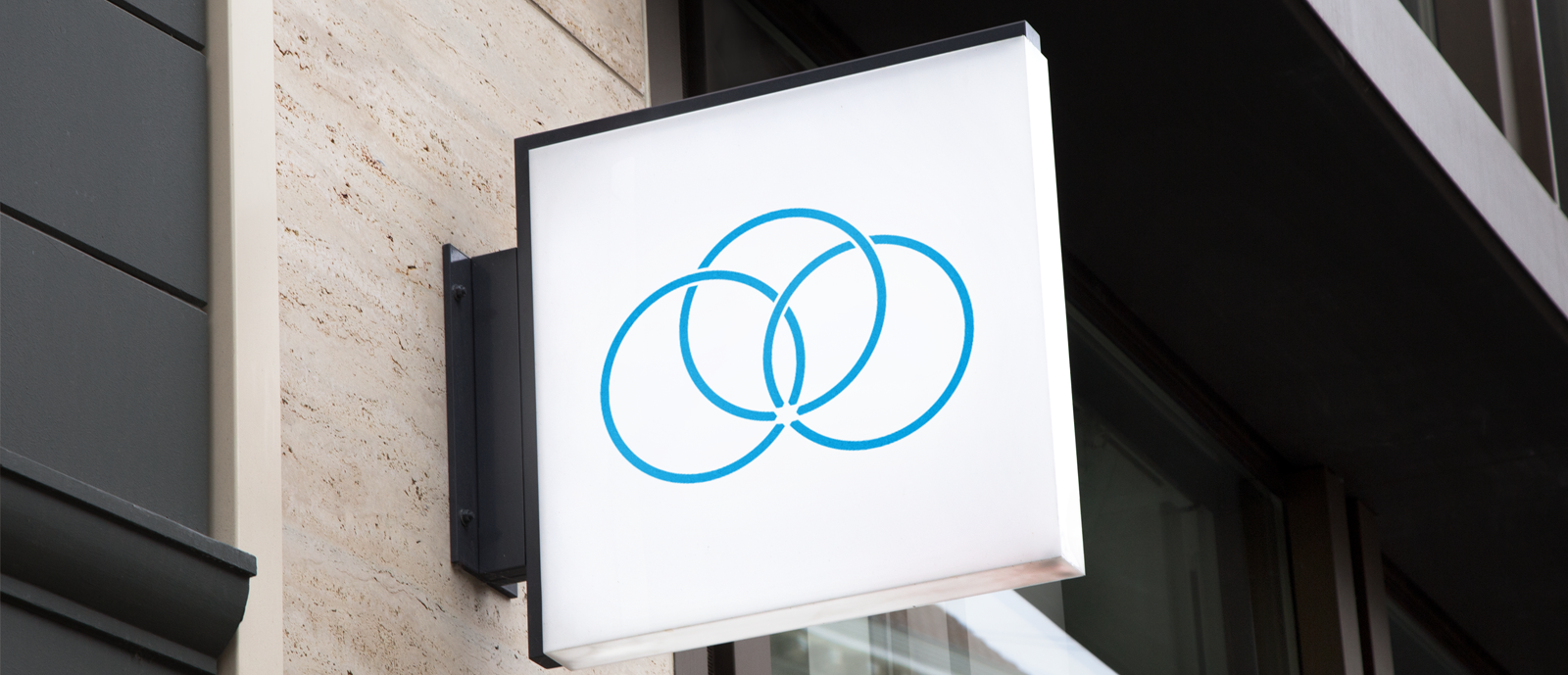 United Medical Physical Rehabilitation Hospitals
United Medical Rehabilitation Hospitals offer expertise in many rehabilitation programs and treatments designed to meet the needs of specific conditions. Our goal is to restore and strengthen patients so they can return to their highest level of independence.
dezinsINTERACTIVE was approached by UMRH to assist on their branding campaign. Our team completed a branding audit. Upon the completion of the branding audit we were able to develop marketing strategies that would help propel UMRH.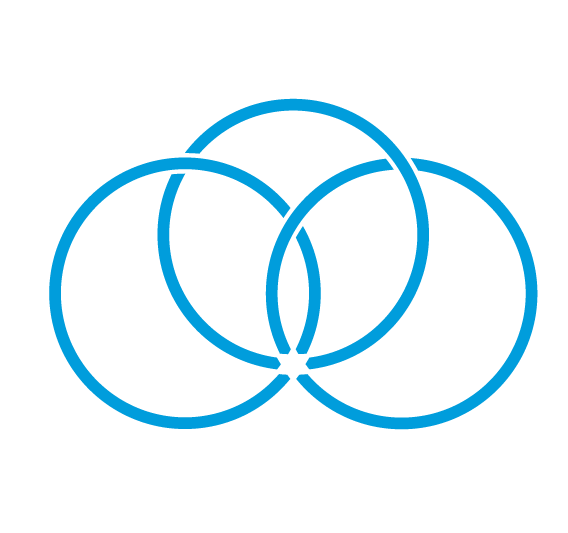 What We Did
Branding Audit • Company Rebranding • Marketing Collateral • Website Development
Content Management System Software • Social Media Integration