We connect who you are with your markets, naturally.

---
dezinsINTERACTIVE Web Marketing Agency
When you connect with dezinsINTERACTIVE,
you discover various experts – designers, developers, artists, marketers and strategists. An energized group of professionals, we each bring unique strengths in advertising, design, language, programming, and communication. Combining to form a dynamic force for our clients, we collaborate seamlessly, bound by our dedication to client satisfaction and success.
With our proven process centered around building personal relationships, we collaborate with clients openly to reveal unique strengths and goals, knowing your strengths like ours will drive you to the center of the market.
Identity development uses your strengths to unify your market presence and practices, so every interaction reinforces your company image. We understand your natural drive will propel your success.
Naturally placing you at the center, allowing your markets to see you in the best light, we help you design your direction.
Branding
Logo Design
Marketing Collateral
Slogan Development
Language Development
Graphic Design
Photography
Websites are dynamic, complex platforms that require a sophisticated blend of interactive design, information architecture and content strategy. Our multi-disciplined team has the perfect mix of expertise to build the site you need to succeed, today and for years to come.
Now always online, we're connecting in new ways as we connect in new places always making sure that the latest technology and practices are available to our clients.
Web Consulting
Custom Website Design
Content Management Systems
Ecommerce Websites
Internet Marketing
Search Engine Optimization
Web Application Development
Social Media Development
Custom Programming
Smartphone Apps
E-Marketing
dezinsINTERACTIVE works with you to expand your market reach and develop a consistent image and message for you to use in your business. By developing unique and targeted strategies, your future success starts now! Engage customers around the corner or around the globe with intelligent design, custom crafted to reflect your business and effectively target your markets.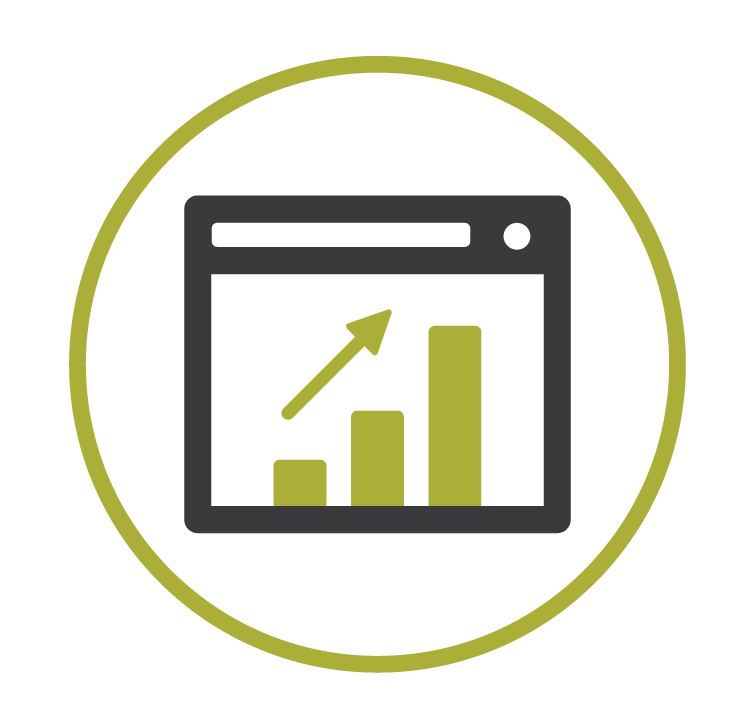 Strategic Advertising Planning
Graphic Design
Media Strategies
Public Relations
Marketing / Advertising Campaigns
Inbound Link Strategy
Film & Video Production
Photography
Social Network Strategy
Media Buying