Louisiana Assistive Technology Access Network
Louisiana Assistive Technology Access Network is the federal Assistive Technology (AT) ACT program for Louisiana. Working throughout Louisiana, LATAN serves residents with disabilities or functional limitations who need AT devices, including some durable medical equipment, AT services, family member/caregiver information, and other resources needed to promote a better quality of life for all.
Because LATAN works with those with disabilities, we developed a website for them that was capable of helping those navigate the website despite hearing or vision impairments by being ADA compliant.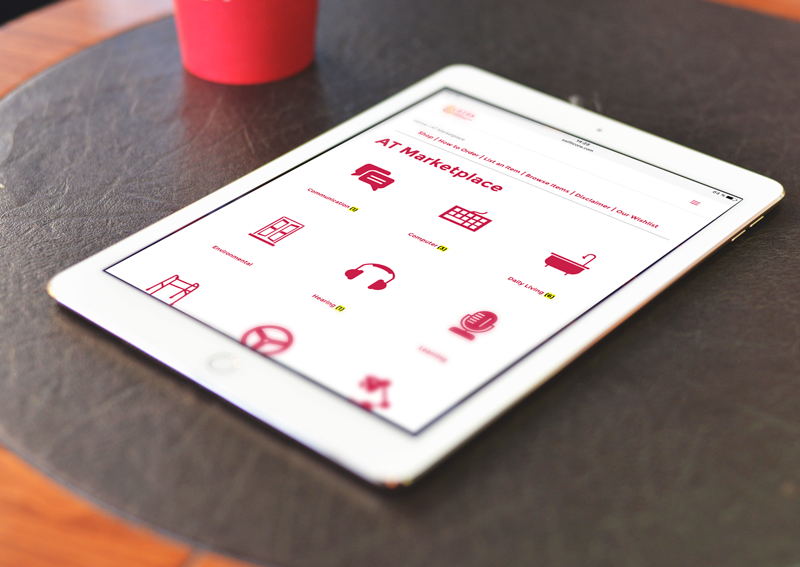 LATAN envisions a future in Louisiana in which individuals who use AT can achieve greater independence, are more satisfied with their lives, and have greater access to their communities. We incorporated the ability to enlarge text size, change the color of the text and images using high-contrast rendering, and an audio reader. Because we, at dezinsINTERACTIVE, are encouraging of diversity and inclusion, LATAN's website was a breath of fresh air for us to ensure accessibility to those with disabilities.
What We Did
Website Development • Content Management System Software
Software Development • Social Media Integration