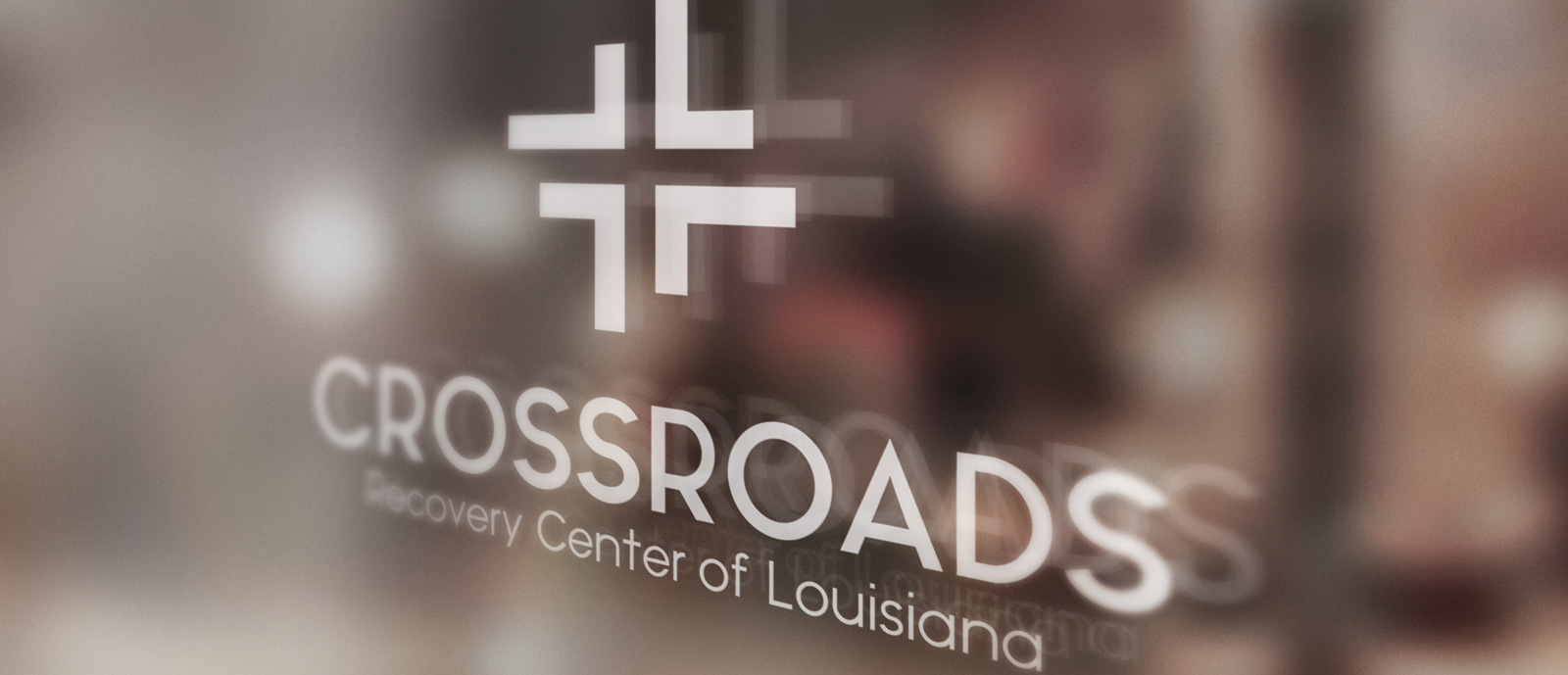 Crossroads Recovery Center of Louisiana
Crossroads Recovery Center of Louisiana was established in 2019. Their medical provider group brings over 50 years of experience in Internal Medicine, Family Practice, Urgent Care, and Substance Abuse. The teams' combined experiences have allowed them to develop a comprehensive approach to treating substance abuse problems while offering an entire lifestyle makeover.
Crossroads Recovery Center of Louisiana has an incredible motto, "Addiction has already cost you enough; treatment doesn't have to." Creating their website took us through the process of learning about recovery and the hurdles that must be jumped in order to get access to treatment plans. Crossroads Recovery offers incredible care at low costs to ensure that treatment is accessible. We integrated their scheduling system with the website to allow for easy, streamlined access when creating appointments, follow-ups and gathering more information. When we team up with companies and organizations that have an amazing story, the partnership is always seamless.
What We Did
Marketing Collateral Design  •  Website Development  •  Content Management System Software
Social Media Management • Social Media Integration • Monthly Content Creation