Cajun Control Systems
Cajun Control Systems is the fastest growing turn-key solution provider in the water-treatment business. Their team has a combined experience of over 100 years in design, engineering, fabrication, and field service solutions.
The Cajun Control Systems website is designed for the eyes of engineers; everything is simple to find, read and understand. A major goal for dezinsINTERACTIVE was to simplify the content and navigation for Cajun Controls' site visitors. Accordion dropdown menus came in handy in this project, and we were able to lay out the products and services in an organized fashion. Simplicity was key!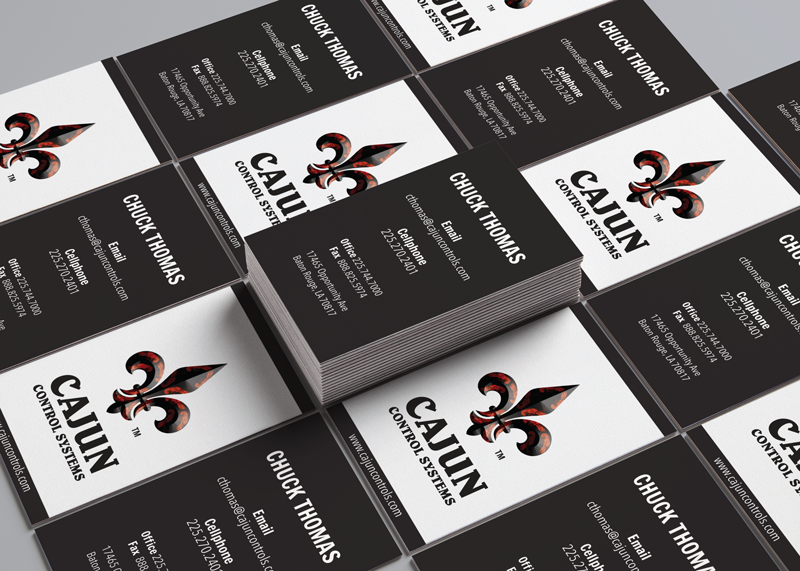 What We Did
Collateral Design • Website Development • Content Management System Software
Social Media Integration