Do you remember trying to eat as much candy as you could after Halloween, and you ended up regretting it with a big stomach ache?
Over-customizing your website with tips and tricks you learned about "Search Engine Optimization" can end up hurting your internet presence in the long run. Here are some of the top things to watch out for when optimizing your sites for a superior Google ranking:
1 – Don't Be a Broken Record
You may think broadcasting the same buzzwords over and over would get Google's attention; however, this has proven not to be the case.
It is recommended you use keywords in the title, description, opening paragraph and only a few more times throughout your content. Any more than this makes Google suspicious, and the algorithms will steer clear of your posts.
2 – Be a Good Guest Occasionally
The goal of SEO is to get your name out there. Guest posting on popular sites can attract a lot of attention to yourself, but do not expect to get a direct link all of the time.
Be picky about where you step in, and make a statement for yourself.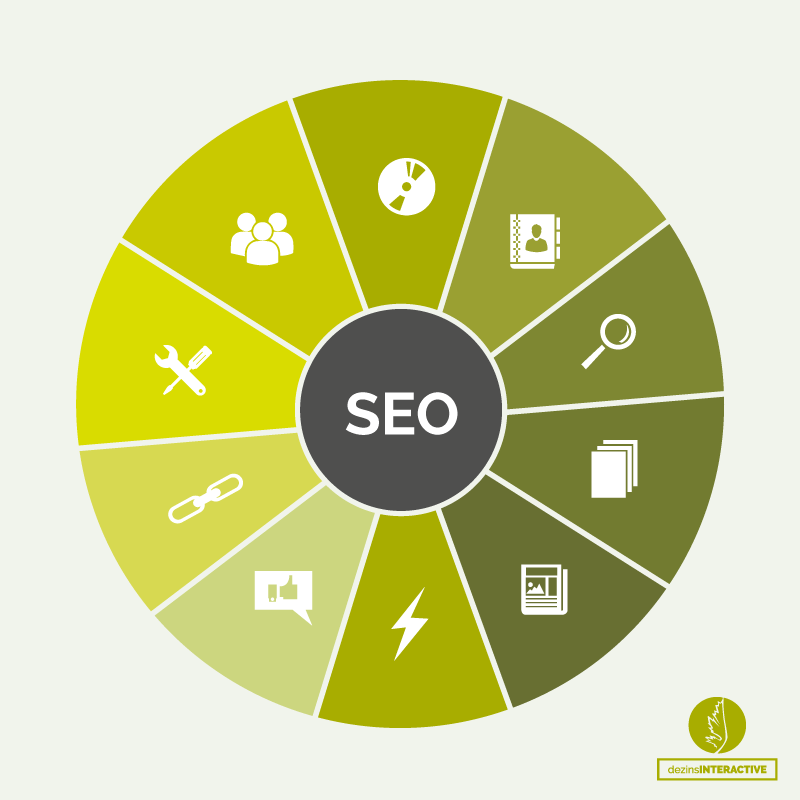 3 – Remain Transparent with Ads
You should focus on only hosting one version of a page at a time. The technique of cloaking and producing various versions of the same page could be confusing to readers who are trying to navigate between content and advertising.
Allow differentiating an article from an ad as easy as possible to make visitor experiences more enjoyable.
4 – Don't Copy and Paste the Same Material
Google's algorithms sniff out new and original content; copying the same stuff over and over will leave your site without a good ranking.
If you do have to duplicate information, keep it private. Think "unique" when searching for relevant things to post!
5 – Ads Above the Fold is Bad… Very Bad
Ads above the parts of the page that have media can knock your site down a few pegs with Google.
If visitors cannot see your content immediately after clicking on your site, consider altering your page layout.
6 – Remain Fast and Available
Every site should be accessible every second of every day, and they should load within five seconds. Otherwise, Google could deem your site too old school for a top-ranking position.
7 – Be a Selective Host
Allowing guest posts on your site can be refreshing for your audience so long as they focus on unique and applicable content!
If you do find that your readers enjoy new writers, keep a healthy balance between guests and homebrew articles and media.
8 – Do Not Buy Links
Purchasing links for a short-term boost for your site may seem like a good idea, but Google will eventually catch on.
Google tends to prefer genuine popularity influxes as ways to receive higher ranks. Paying to win will get your site nowhere these days.
9 – Webmaster Tools are Your Friends
Google created webmaster tools to help build better communication with webmasters.
You can learn more about your website and use a plethora of tools to increase your SEO ranking.
10 – Don't Send Your Audience Away
Too many outgoing links can be considered spam to less-than-savory websites; Google is not a big fan of this.
Remember to use 'nofollow' for any links you do not particularly trust. Keep your website visitor friendly.
Modern custom websites meet these standards and go way beyond the minimal requirements to receive good rankings with Google. dezinsINTERACTIVE can help your site reach the top with our years of website and design expertise. Contact us today!
[powr-contact-form id=42696c39_1532998591848]