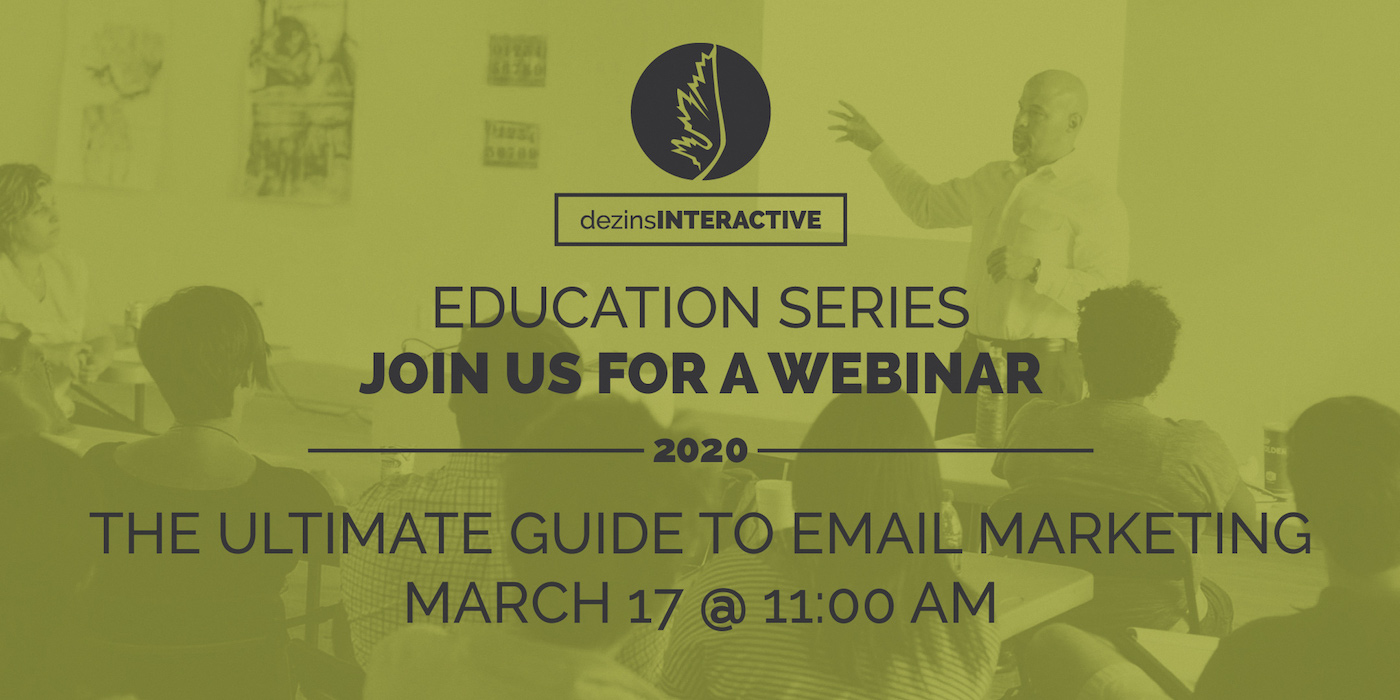 Learn email marketing best practices from creating a strategy to building a list to tracking results.
Email marketing isn't spam. It's not a personal note from an old colleague either. It's something in between.
Your customers don't give their information lightly, and — if used right — email marketing can be both a relationship-building and profit-building tool.
You should use email to build upon an existing relationship with your subscribers and leads by providing relevant, valuable information that will help them take action on their goals.
That's right, email marketing isn't just about you, or your company. It's about your customer.
If you keep this golden rule in mind, your subscribers will not only read your emails, but they will look forward to hearing from you every time.
This webinar will cover the following:
Getting Started with Email Marketing
Email Marketing Best Practices
Email Regulations to Follow
Analyzing Your Email Marketing Results
Email Marketing for SMBs
Best Email Marketing Services