The Assessment Company
John Beck founded The Assessment Company™ with one goal in mind; to share his knowledge and spread the word about "Occupational DNA" and how the ODNA™ process can provide meaningful, measurable results. Since 1994, John and his team have helped hundreds of clients understand their people and how they will perform on the job.
John approached dezinsINTERACTIVE with the challenge of evolving his company brand to reach a national market both online and off. In order to achieve success, our team had to get inside and understand the ODNA™ process from beginning to end. By doing this, we were able to design and develop the identity of this hugely successful process.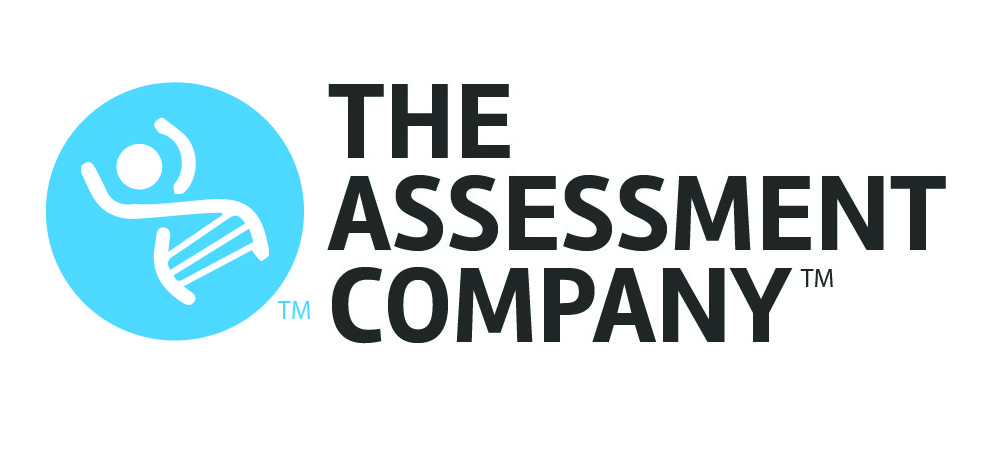 Corporate Identity Development  •  Creative Collateral Design  •  Custom Website Design
Content Management System Software  •  Social Media Integration