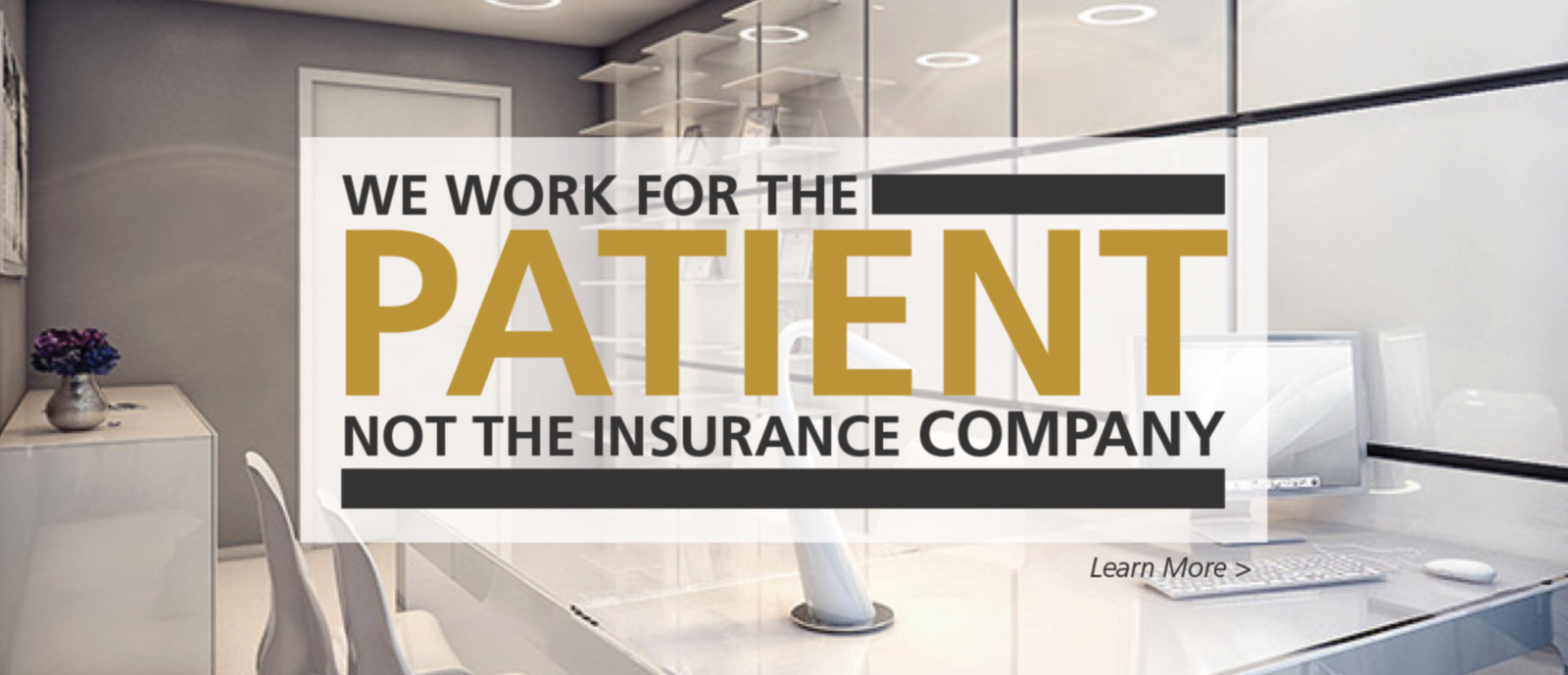 Ear and Balance Institute
The Ear and Balance Institute is equipped with one of the most extensive audio-vestibular testing labs in the country. It is also one of a handful of medical practices in the country which solely sees patients with ear and skull base-related problems. This enables Dr. Soileau and Dr. Gianoli to diagnose and treat all levels of inner ear disorders on-site.
The team at Ear and Balance needed to create a web interface that allowed ease of access to understanding the complex range of services the company offers. The team at dezinsINTERACTIVE was able to organize a large amount of information into an easy to navigate interface and website.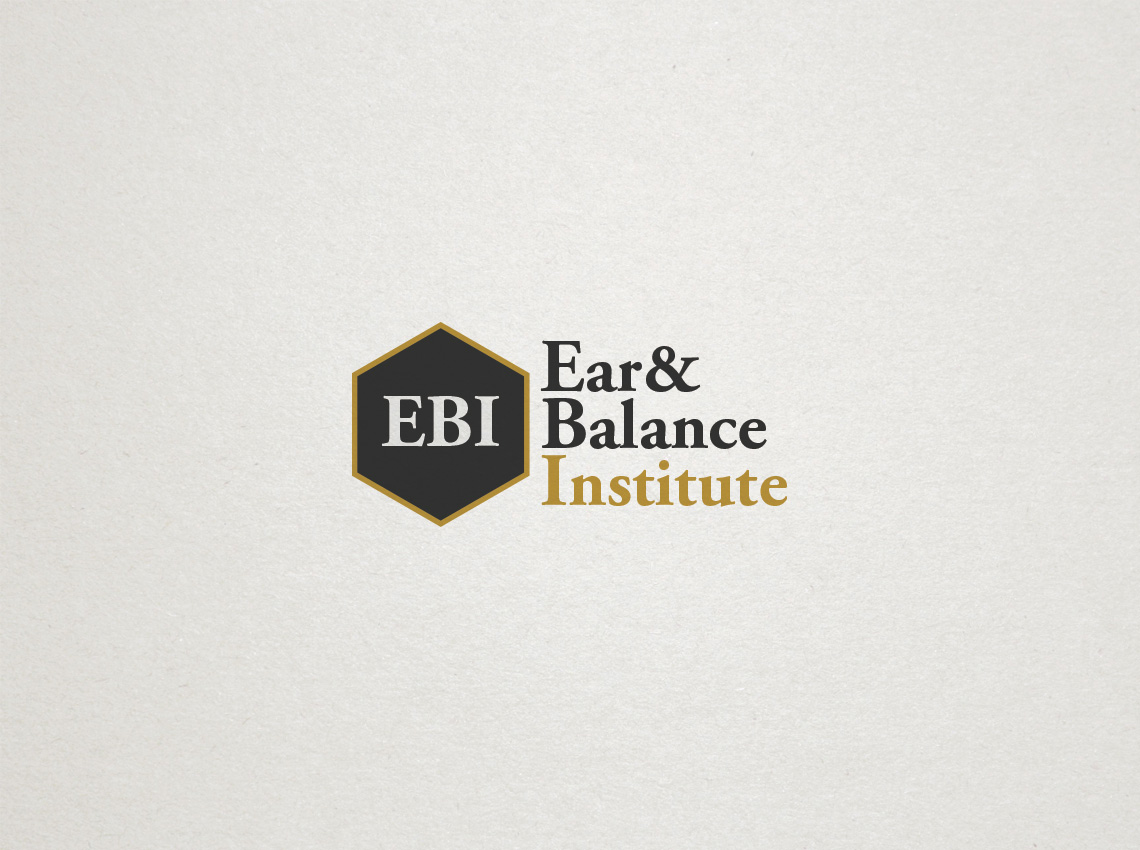 Custom Website Design  •  Custom Photography  •  Custom Videography
Content Management System Software  •  Social Media Integration