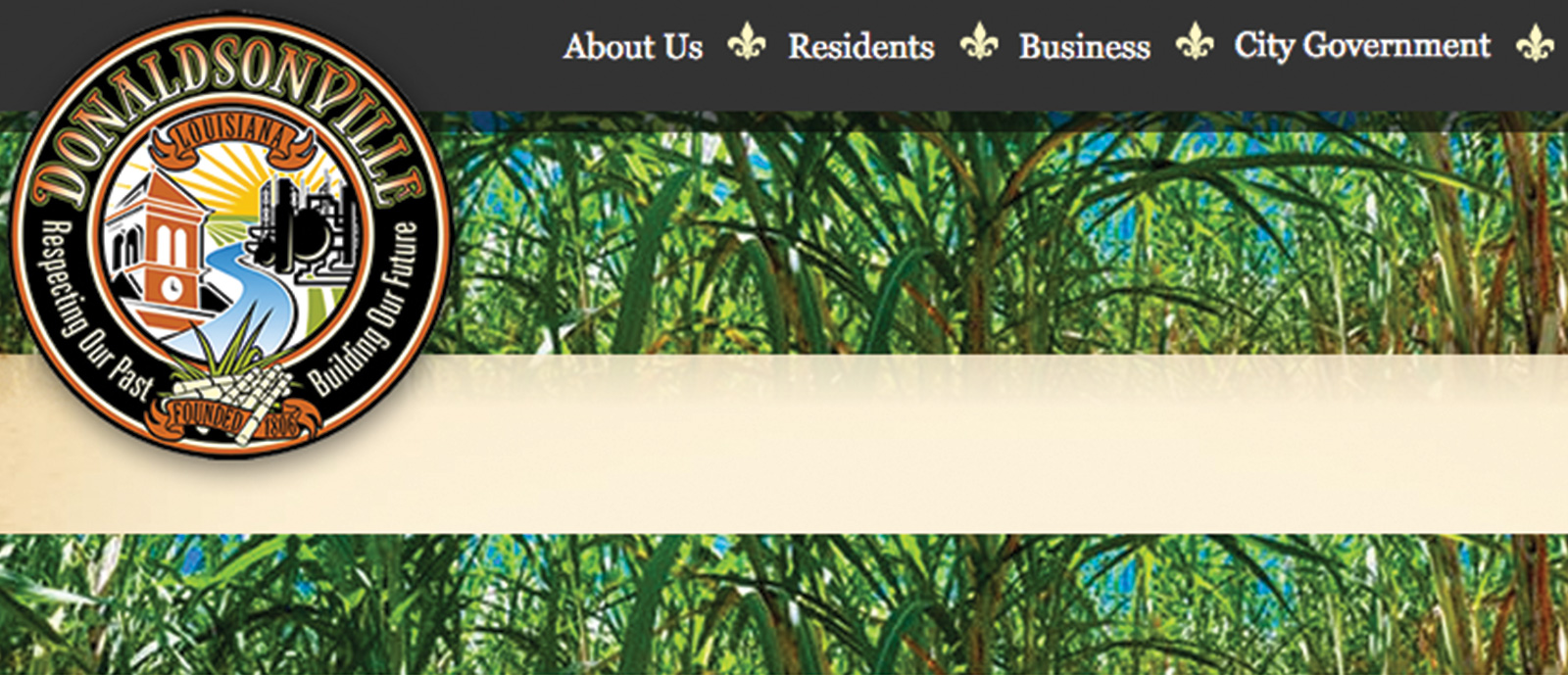 City of Donaldsonville
Historically, Ascension Parish was always an agricultural economy. In the 1950's and 60's, this changed with the addition of major industries, the Sunshine Bridge over the Mississippi, and the opening of Interstate 10.
Donaldsonville is known today as the "Gateway to Cajun and Plantation Country" because of its rich heritage and the numerous plantations along the Mississippi River and Bayou Lafourche.
It was an honor for our team to work with the City of Donaldsonville in the creation of a website that could be easily navigated and discovered by browsers.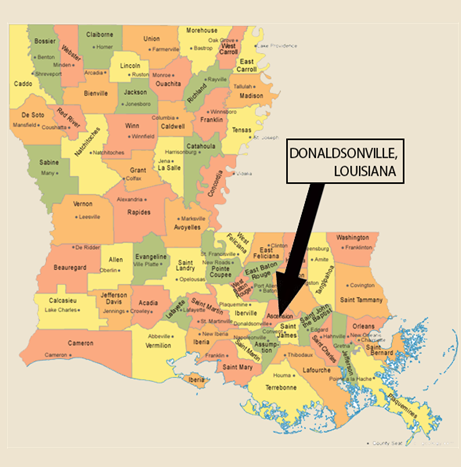 Custom Website Design  •  Content Management System Software  •  Social Media Integration