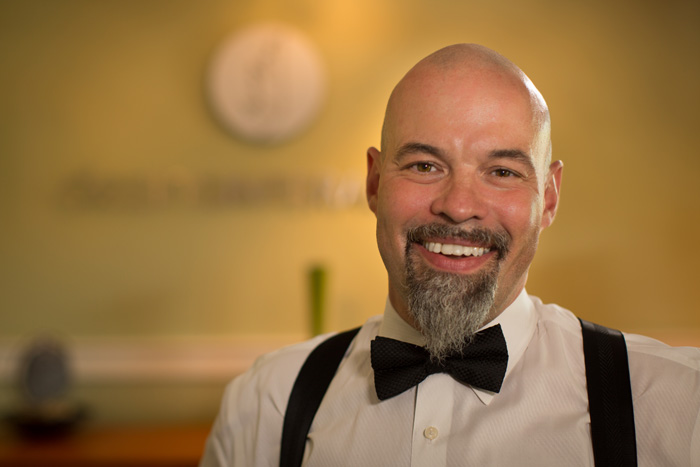 Orhan Mc Millan – Founder & Managing Partner
A proud native of Baton Rouge, Orhan Mc Millan, has been in the web development and graphic design industry for over 25 years. He is the founder and managing partner of dezinsINTERACTIVE, a creative interactive branding, web development and marketing firm that was started in 2001. He and his team provide graphic, web, and strategic marketing services to businesses, associations, and nonprofits of all shapes and sizes. Orhan is also a very active member in his community, serving as both a participant and advocate for groups who support the understanding that by bringing equal access to all citizens, we uplift and grow our community as a whole.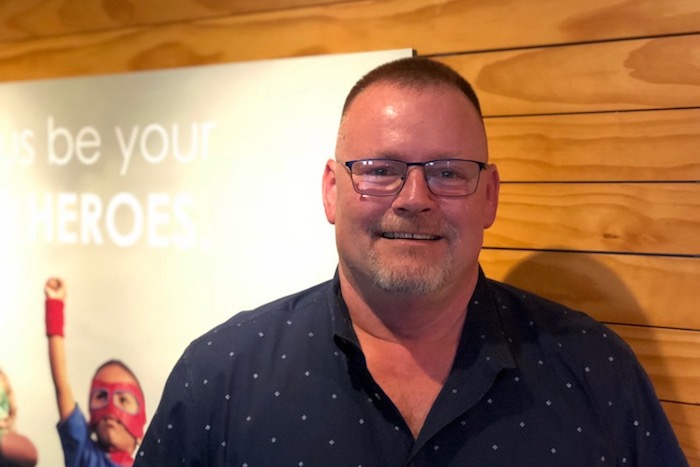 Paul Keesler – Chief of Operations & Managing Partner
Paul is a veteran who has spent his entire life serving others. In that, he became the business partner of dezinsINTERACTIVE to overlook and give guidance regarding financial and business decisions for the growing company. With the leadership skills of Paul, along with the design and creative skills of dezinsINTERACTIVE, we're destined for greatness.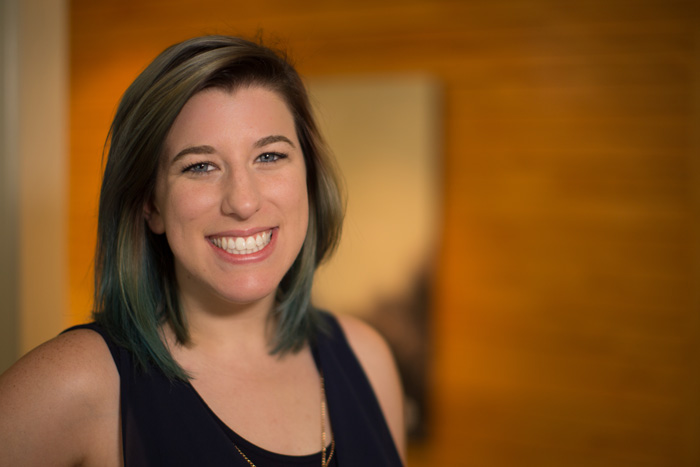 Amanda Caronna – Brand Strategist, Graphic Designer, Web Designer, and Up Coming UI Designer
Amanda graduated from LSU with a degree in Graphic Design in May 2015. She has been a part of the dezinsINTERACTIVE team for 5 years. Amanda defines success as doing what you love and bettering yourself by always looking for opportunities to learn and grow. In her free time, she loves to watch movies, go to concerts, and spend time with family and friends.
Jody Boudreaux – Web Developer & Designer
Jody studied Design at LAI in 1996 and has been with the dezinsINTERACTIVE team for 4 years. With over 20 years of experience, Jody defines success as not only educating and empowering himself but everyone around him. In his free time, he loves to play games (tabletop and video), paint miniatures and learn all he can about becoming a better caregiver for his wife.
Chelsea Chifici – Project Management Assistant
Chelsea Chifici graduated from Louisiana State University with a degree in English in 2016. Chelsea has 7+ years of experience in digital marketing and has recently joined the dezinsINTERACTIVE team. Chelsea defines success as the ability to see the glass half-full, even when it seems empty. In her free time, she enjoys walks with her golden retrievers and fiance.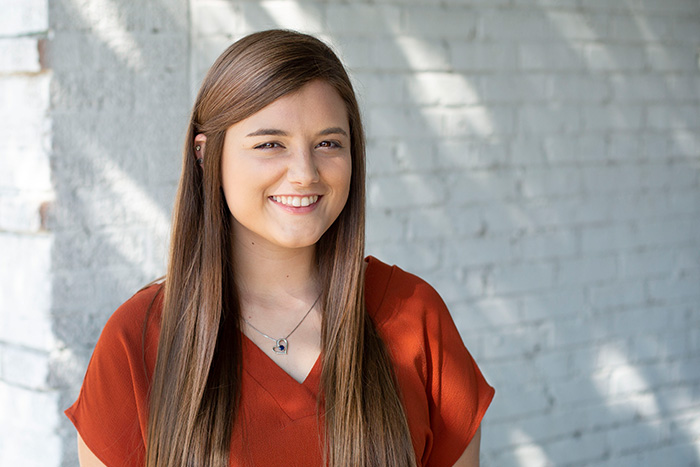 Allie Cobb – Social Media Analyist
Allie Cobb graduated from LSU with a degree in mass communication in May 2018. Allie has three years of experience in social media marketing and has recently joined the dezinsINTERACTIVE team. Allie defines success as the best possible outcome for all involved. In her free time, she enjoys road-tripping, going to the movies and cheering on the Saints.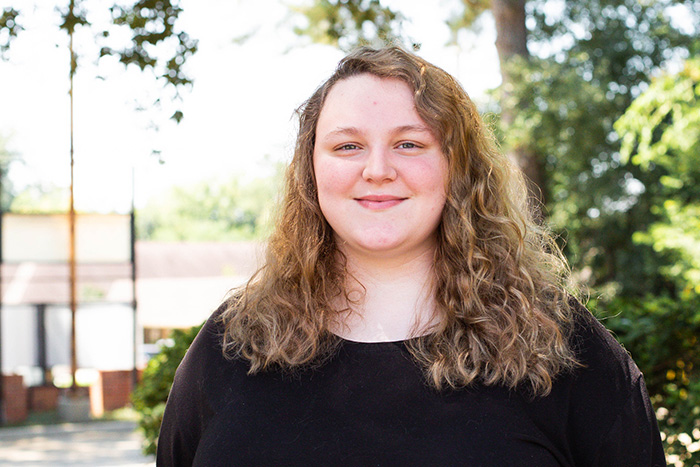 Willow Wild – Administrative Assistant
Willow has been invested in the accounting and administrative side of dezinsINTERACTIVE since 2016. She is skilled in account coordination, billing, scheduling and administrative organization. She assists our project managers, design team, creative team, copywriters and social media team with the organizational help needed to maintain a functioning, productive schedule and work flow. When not administering tasks and account information to clients, you can find her with her cats while watching television.