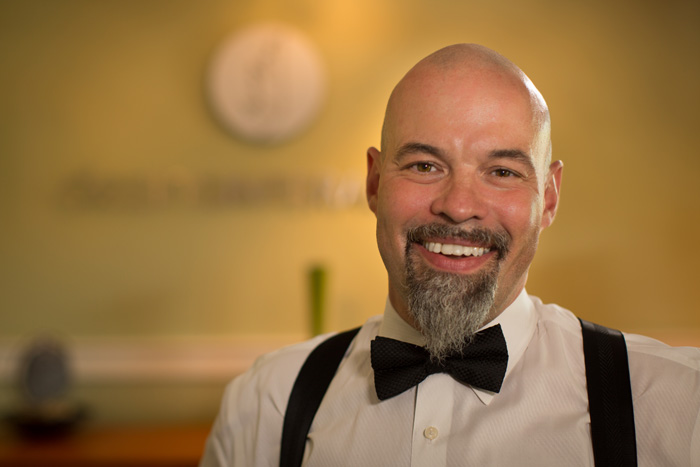 Orhan Mc Millan – Founder & Managing Partner
A proud native of Baton Rouge, Orhan Mc Millan, has been in the web development and graphic design industry for over 25 years. He is the founder and managing partner of dezinsINTERACTIVE, a creative interactive branding, web development and marketing firm that was started in 2001. He and his team provide graphic, web, and strategic marketing services to businesses, associations, and nonprofits of all shapes and sizes. Orhan is also a very active member in his community, serving as both a participant and advocate for groups who support the understanding that by bringing equal access to all citizens, we uplift and grow our community as a whole.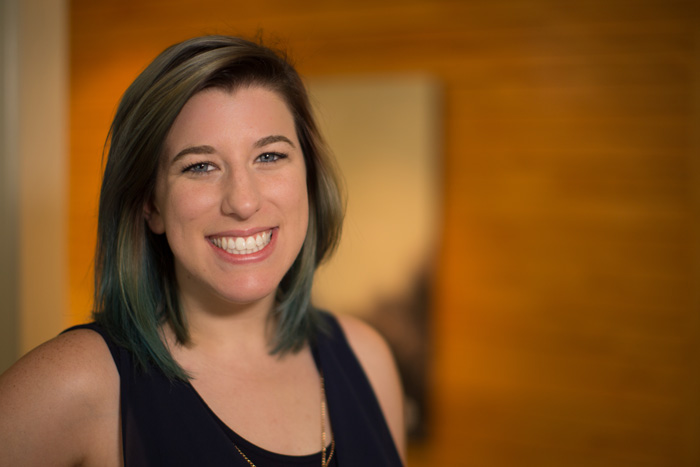 Amanda Caronna – Brand Strategist, Graphic Designer, Web Designer, and Up Coming UI Designer
Amanda graduated from LSU with a degree in Graphic Design in May 2015. She has been a part of the dezinsINTERACTIVE team for 4 years. Amanda defines success as doing what you love and bettering yourself by always looking for opportunities to learn and grow. In her free time, she loves to watch movies, go to concerts, and spend time with family and friends.
Jody Boudreaux – Web Developer & Designer
Jody studied Design at LAI in 1996 and has been with the dezinsINTERACTIVE team for 3 years. With over 20 years of experience, Jody defines success as not only educating and empowering himself but everyone around him. In his free time, he loves to play games (tabletop and video), paint miniatures and learn all he can about becoming a better caregiver for his wife.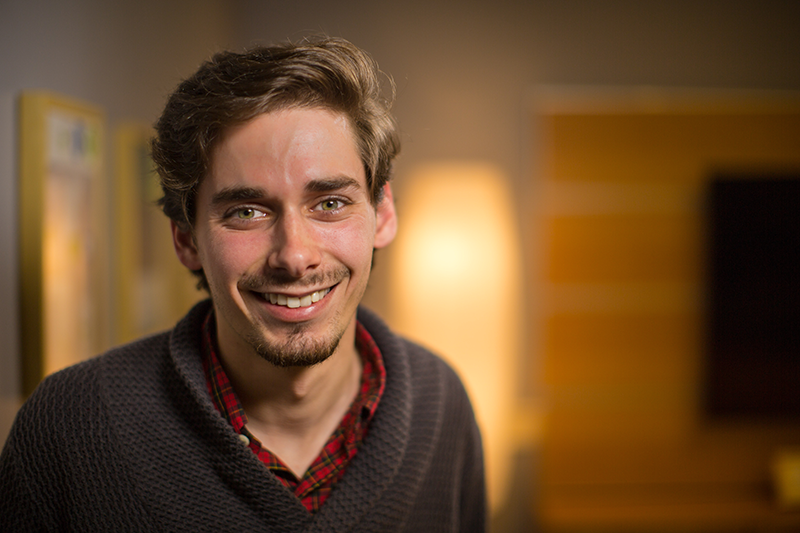 Grayson Jackson – Project Coordinator
Grayson graduated in 2016 from Southeastern Louisiana University with a degree in Marketing and a concentration in Advertising. Grayson has 3 years of experience in Marketing and joined the dezinsINTERACTIVE team in October of 2016. He defines success as always doing what you love no matter what, even in the face of doubt. In his free time, he enjoys playing music, spending time with his friends, meeting new people and traveling the world.
Nora Aziz – Social Media Strategist
Nora graduated from Fine Arts in Cairo, Egypt with a degree in Interior Decor in May 2008. She has 5 years of experience in Fashion Marketing and photography and has recently joined the dezinsINTERACTIVE team. Nora defines success as remembering to balance work with passion. In her free time, she bakes, works out and explores the world through her camera.