dezinsINTERACTIVE
A Digital Multi Media and Internet Technology Company
Welcome to dezinsINTERACTIVE, an award-winning, veteran-owned, branding, web development, and marketing agency established in 2000. By blending unique brand development with web technologies and customized marketing strategies, we propel companies to great success. We deliver winning campaigns at the intersection of digital marketing, design, and software development.
We greet the world each day with one purpose – to bring success to our clients.
Everything we do revolves around this principle.

Branding
Our branding agency uses your company's unique strengths to unify your market identity, so every interaction reinforces a consistent and compelling brand identity. Inspire trust and build deep connections. Our branding agency has successfully launched new brands and re-energized existing ones.

Web
Establish an enviable digital presence with help from our web design agency. By taking a collaborative approach to the development of the digital face of your brand, we humanize your digital brand, boost conversions and create brand advocates. Attract more potential clients online.

Marketing
Deliver compelling online and offline marketing campaigns that inspire the collective imagination, capture targeted leads, and expand brand loyalty. Our marketing agency has a broad understanding of various industries, associations and non-profits. Prepare to get more traffic for your business.

Social Media/Reputation Management
Social Media helps expose your brand, attract your audience, boost your client relations and engage in online interactions. In addition, Reputation Management will identify your unhappy customers by searching the web for unfavorable or negative comments and reviews about your business. Our expertly crafted responses help minimize the impact of negative comments and reviews and ensure that happy customers keep coming back.

Software & App Development
Sometimes your needs can't be fulfilled by purchasing an off-the-shelf package. Our custom-built solutions give you the powerful features you need using the cleanest code solution possible. The result? Intuitive, data-driven interfaces packaged inside beautiful layouts that are always designed with user experience top of mind. And best of all, our prices are significantly less than our competition.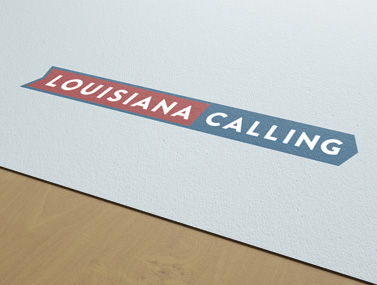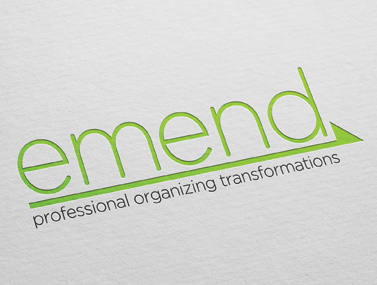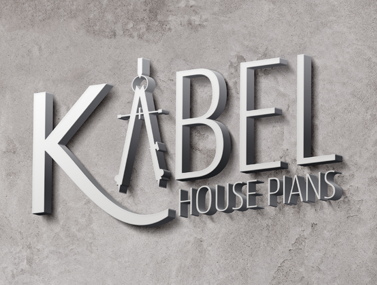 "dezinsINTERACTIVE listened to our needs and delivered exactly as requested, timely and efficiently. Our new website is functional, visually pleasing and easy for viewer access and maneuvering. We have complete control to update/upload/alter as needed 24/7, with the comfort of their expert staff should difficulties arise. Thank you for great service and looking forward to upcoming next level for our site."
Wendy Parrish, Executive Director for LA Board of Veterinary Medicine
"My experience with dezinsINTERACTIVE has been incredible. From the brainstorming board, to the final product, together we created a brand that tells a story about what we do and who we are. I am very happy with the end product, and I believe that the product speaks for itself!"
Brett Dunham, Le Chien Brewing Co.
"The experience working with dezinsINTERACTIVE has been and continues to be an enjoyable experience. The process of creating our website was hassle free and the quality is top notch. I would recommend them to my colleagues."
Travis Turner, Turner Law Firm
"I have enjoyed the relationship and look forward to continuing our partnership. I believe this relationship has and will continue to benefit our business."
Donny Moore, Sunshine Cleaners
"The team at dezinsINTERACIVE has been tremendous to work with on every front. Open communication is a huge strength with their team-and, frankly, they just get the brand conversation!"
Carey Guglielmo, Jr., President and Owner, AST
"Orhan and his team are dedicated and trusted professionals who have taken our website to the "next level." We met years ago on a "cold call" from Orhan and were instantly "sold." Orhan begins his project by getting to know you and your business so he can share your passion and express your message on your website. If you are tired of a generic website and want to stand out from your competitors, give Orhan a call."
Andre Belanger, Manasseh, Gill, Knipe and Belanger